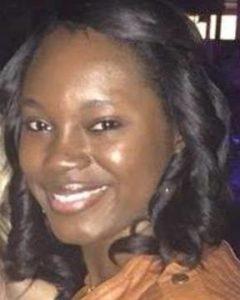 All About Water / EcoWater

Phone: (480) 892-7556
Email: agreen@ecowateraz.com
Website: http://www.ecowateraz.com/
ONE CALL THAT'S ALL!
We have been servicing plumbing needs of customer's valley wide since 1974, offering a wide variety of solutions to water heating needs, including solar; tankless water heaters; and lifetime green friendly water heaters. As water treatment specialists' we can solve all your water related needs from whole house softeners or filtration to under the sink state of the art drinking water systems.
We are a Rosie On The House preferred vendor. WE ARE THAT GOOD!
Member Since November 1993