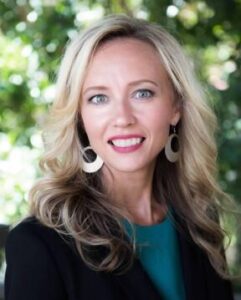 Meadows Bank
Phone: (602) 474-5002
Email:  cboutain@meadowsbank.bank
Website:  www.meadowsbank.bank
MEADOWS BANK UNDERSTANDS BUSINESS
Meadows Bank is a full-service community bank committed to valued partnerships with our clients. Our relationship-based approach to banking focuses on making decisions locally, close to our clients. The bank offers a full suite of lending and deposit products and services. Choosing the right bank for your company is no small thing. Meadows Bank takes its programs, products, and services as seriously as you take your business. Our team of dedicated experts digs in to discover your needs with a 'Get it Done' attitude. Because we know you, we know it's not just a loan or an account…it's your business. For Meadows Bank, that makes it personal!
Every employee serves our customers in creative ways that are special and unique to the individual needs of each customer. We discuss a business owner's short-term and long-term goals and work to put together products and services that can not only meet their needs today but can also help them meet their future goals.
It is a passion of Christie's to help business owners solve problems and strategize to achieve their financial goals by championing the navigation of lending and banking services, building relationships and being a trusted resource to help them grow. When our local businesses are successful, our communities thrive.
Member Since June 2021